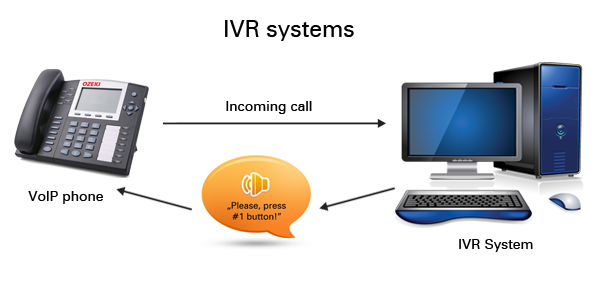 SQUADM IVRS
In telephony interactive voice response or ivr is phone technology.
The ivr system can respond to prerecorded or dynamic generated audio to further direct callers on how to proceed.
IVR systems can be used to control almost any function where the interface can be broken to a series of simple menu choices.
Once constructed ivrsystems generally scale well to handle large call volumes.