BPO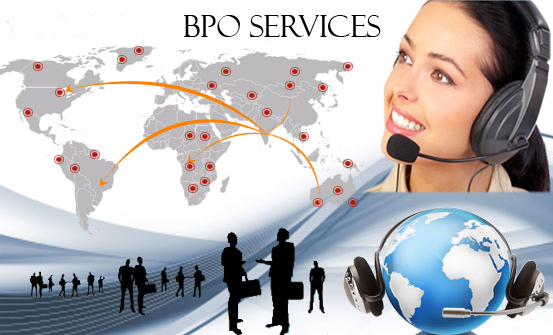 SQUADM is providing innovative, customer-centric Business Process Management(BPO) solutions to the leading organizations – across the Telecommunications and Media Health Care and Publishing and Software industries.
We have been doing this for over a decade; along the way, we have developed in-depth business domain knowledge and insight. We leverage this insight to make your complex business processes easy, efficient, and effective. And that's our brand promise – Business Process. Simplified.
SQUADM has built its value proposition as a client partner rather than a service provider with the ability to provide customized delivery solutions based on the client's requirements and enabling process improvements using industry benchmarks and standard quality processes. Listed below are few differentiators.
Integrated IT & BPO delivery model
The management team at SQUADM BPO has a vast extensive experience of transitioning global business processes running effective service operations for the customers and organization
The emphasis is on improving customer experience, simplifying business processes, increasing productivity, and creating a positive revenue impact.
---
ITES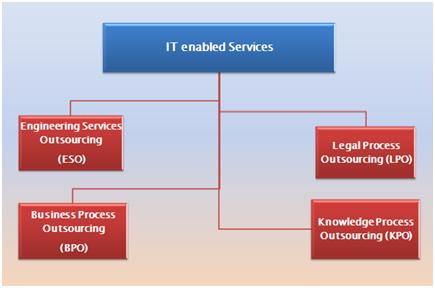 SQUADM is a leading provider of online technical support services to consumers and small businesses across a wide range of computing and communications devices and software.
At SQUADM we provide technical support to customers( like ISP, network or computer issues) through phone where as non technical is all about customer care, sales, mortgage collection etc through phone other way round the non voice supports through chat or messenger.
Leveraging its proprietary in various software products, SQUADM delivers support services to all its customers globally and its services are available on a 24/7 basis. With a growing global footprint, SQUADM Services are available across the globe.